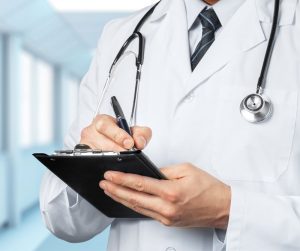 25 Oct

What Do Medical Billing Companies Do?

Do you run a busy medical practice? If you do, you know the challenges that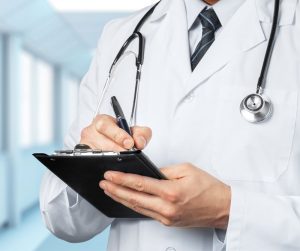 you and your staff can face on a daily basis. One of the most difficult aspects of running an organized and effective health care office is finding balance between handling important billing, collections, and administrative tasks while offering focused and attentive care to patients.  If you find that there is not much of a balance in your office and your patients are not getting the focused attention they deserve, maybe it is time to hire a medical billing company.
Medical billing companies can provide a valuable service for doctors and health care providers. They handle all of the billing needs for doctor's offices, hospitals, and other health care providers. They form strong relationships with insurance providers and know exactly how to submit the necessary paperwork for insurance claims.  A professional medical billing company can manage all forms of medical billing and coding services, payment tracking, revenue reporting, and financial reports. They can also handle collections and accounts receivable tasks – so your staff is not wasting time contacting patients for overdue payments. An experienced and professional medical billing company can streamline your billing process, automate tasks and improve communication throughout your office.
An experienced and efficient medical billing company can streamline your billing, collections, and administrative processes resulting in the following for your healthcare practice:
More Organized and Efficient Processes
Reduced Costs
Increase in Insurance Reimbursements
Increased Revenue
More Time with Your Patients
According to Financial Web, "The biggest advantage of medical billing companies is that they allow the health care provider to focus on medicine. No longer do the providers need to have numerous full-time employees on staff just to file insurance claims. They can cut costs and focus on doing what they do best."
If your practice wants to dedicate more time to patient care and less time to billing, collections, insurance claims, and administrative tasks, Medical Reimbursement Services of Long Island may be the medical billing company you have been looking for. They can help your practice achieve greater billing and payment efficiency by combining clinical, medical billing, and administrative workflows into one seamless and integrated process. They can also perform a complete financial analysis and evaluation of your business practices and offer comprehensive solutions to help your health care practice run more efficiently.
Medical billing companies play a vital role in the health care industry for medical professionals and patients. If you are interested in a medical billing company that can streamline the operations in your office, contact Medical Reimbursement Services at 516-781-8100.