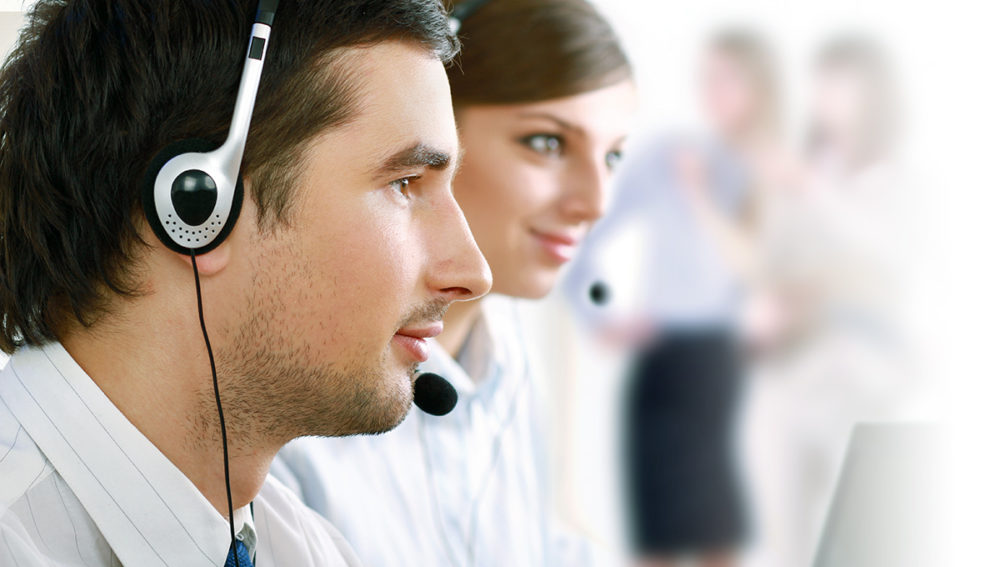 31 Oct

Top Five Reasons To Hire A Medical Billing Company

If it seems that your medical practice could use a makeover, you are not alone.  Countless workers in the administrative end of the healthcare industry today report that they are overworked, undertrained and overwhelmed by the constant barrage of billing, collections, insurance claims, and administrative tasks they encounter every day.  As a result, patient care and attention suffers.

According to research conducted by the National Business Research Institute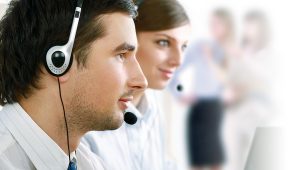 (NBRI), "In order to run a successful practice, today's busy medical practices need all the help they can get." After interviewing and surveying hundreds of workers in the healthcare industry, the NBRI concluded, "For private practices that want to prosper and grow in the years to come, billing and collections need to become seamless and patient friendly. While there are a number of solutions, technological upgrades, and new software to enhance coding and billing efforts, outsourcing can be one of the soundest business decisions for the private practice owner."
If your practice wants to spend more time focusing on patient care and less time on billing, collections, insurance claims, follow-up, and administrative tasks, it may be time to hire a medical billing company to support your business. Following are the top five reasons why hiring a medical billing company may be a smart idea for your practice.
More Organized and Efficient Operations
A professional medical billing company can manage all billing and coding services, payment tracking, revenue reporting and financial reports. An experienced and professional medical billing company can streamline your billing process, automate tasks and improve communication throughout your office.
It Saves Time and Money
Accurate medical billing and coding can take a lot of time and effort.  Hiring a medical billing company also reduces the need for hiring and training staff members for in-house billing and collections services.
Reduced Errors
Medical billing companies have a staff of professional and expert medical billers and coders that ensure billing and coding accuracy and timely submissions. As a result, billing errors are greatly reduced.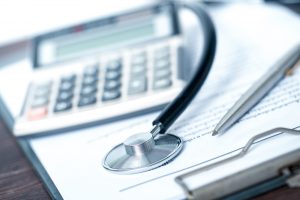 4. Increased Revenue
Medical billing companies are specialists, and their reports and records are often far better organized than your in-house staff. Therefore claims are submitted in a more timely fashion and as a result, paid much more quickly and efficiently.
5. Increased Patient and Employee Satisfaction
As a result of outsourcing billing and other administrative tasks, you can focus more on your patients. When the quality of care escalates, patient satisfaction levels increase, errors decrease and employee morale will surge.
If you have decided that your practice can benefit from hiring a medical billing company, contact Medical Reimbursement Services of Long Island.  They work with practices throughout Long Island and New York City and can offer flexible practice management solutions that fit the unique needs of your practice. If your practice wants to dedicate more time to patient care and less time to medical billing, coding, collections, insurance claims, follow-up, and administrative tasks, contact Medical Reimbursement Services of Long Island. Call them today at 516-781-8100