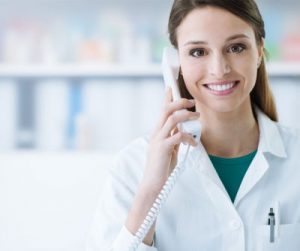 19 Dec

Questions To Ask Before You Hire A Medical Billing Company

If the office staff at your medical practice continues to be overwhelmed by their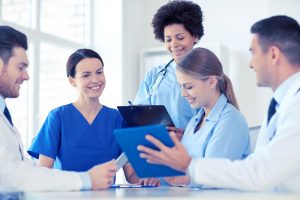 daily billing, insurance, collections and administrative tasks, you may be considering the services of a medical billing company.  This is often a very smart decision and can help your office to get better organized and run more efficiently so you can focus on your patients. You should however, do your homework before hiring just any medical billing company to assist your office. Following is a list of important questions that you should ask any medical billing company that you may be considering for hire.
How many years of experience does your company (and your staff) have?
Medical billing is a complex industry so you want to make sure that you are hiring a company that has an experienced and professional staff.  Nothing can replace experience and they should have up-to-date knowledge of all medical billing codes including a strong background in Medicare and Worker's Compensation regulations.  It is also helpful if they have experience in your specific healthcare related industry.
Are any of your services outsourced?
Many medical billing companies outsource their services, so you may never be dealing directly with the people that are handling your work.  For peace of mind and successful communication, hire a company that handles all billing in house.
What is your processing time? 
A billing company should be able to give you an average turnaround time and stick to it! If they know the industry well and they are experts at what they do – this should not be a difficult question to answer.
Will my business see an increase in revenue?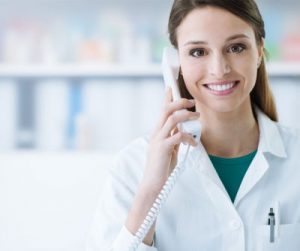 The answer to this question should be yes, and they should be able to back up the answer with facts. Hiring a medical billing company reduces the need for hiring and training staff members for in-house billing and collections services – reducing payroll. In addition you should be hiring a medical billing company that has a staff of specialists, and their reports and records should be even better organized than your in-house staff.  If this is the case, claims will be submitted in a more timely fashion and as a result, paid much more quickly and efficiently.
Who can I call for references?
Just as you would with a new hire, take the time to call each company's references, asking how long they've worked with the biller and what their experience has been like.
What sets you apart from other businesses in your industry?
This may be one of the most important questions to ask. They should be able to tell you how your practice will benefit from hiring them and why their services are better than others in the same industry.
Medical Reimbursement Services is a highly experienced billing and collections agency that offers expert medical billing and administrative services that can increase the efficiency of daily operations in your healthcare practice. They are an owner-operated business and the business owners are always on site and involved in the day-to-day operations of the business and they never outsource any of their work.  If your practice wants to dedicate more time to patient care and less time to medical billing, coding, collections, insurance claims and administrative tasks, contact Medical Reimbursement Services of Long Island at 516-781-8100