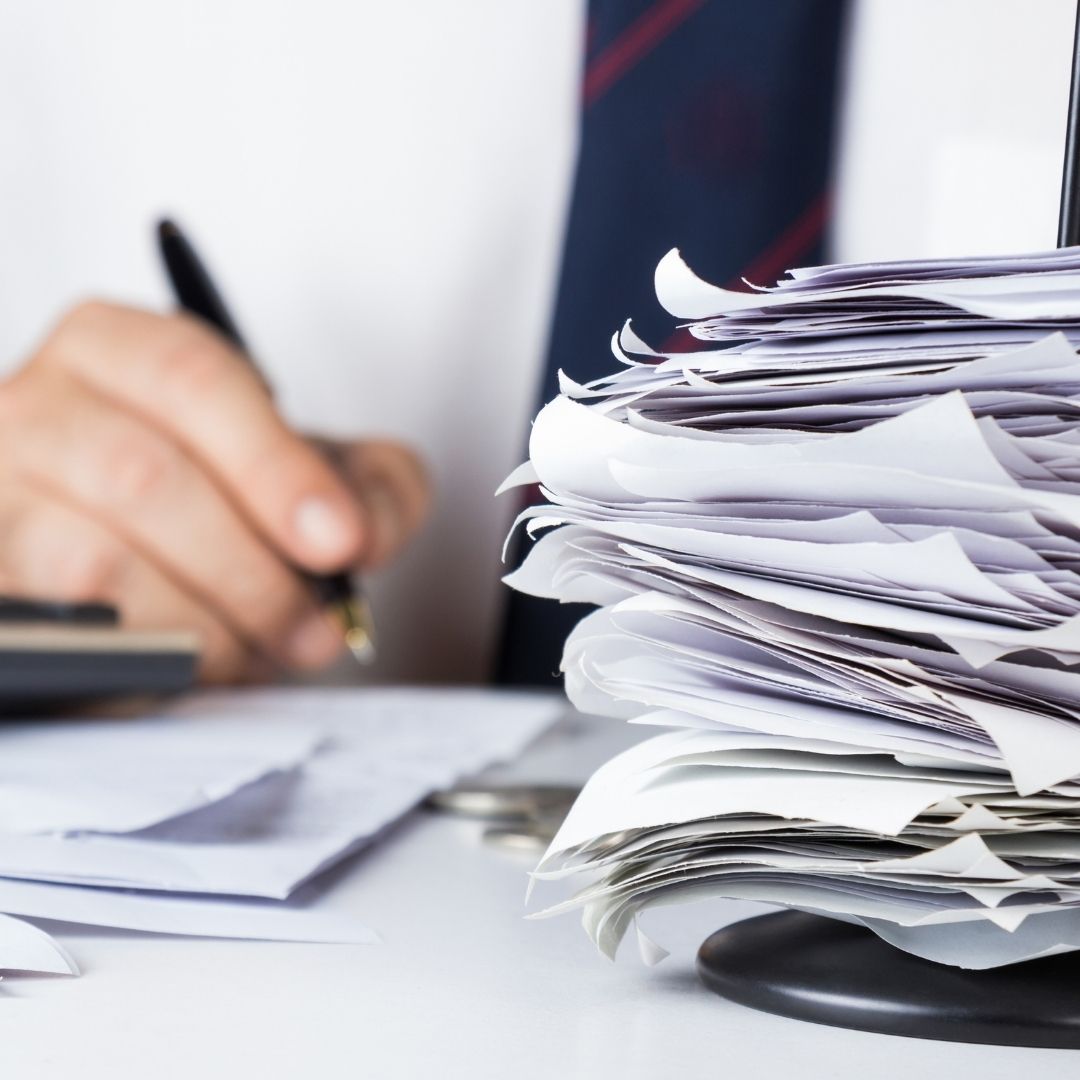 11 May

The Importance Of Claims Management In The Healthcare Industry

Medical claims make up a large percentage of the administrative work that is performed in a healthcare practice. Medical claims have a large impact on the speed and accuracy of the revenue cycle of a healthcare practice and even the smallest interruptions or deficiencies in a workflow can create redundancies, errors, and extra work that can cost your practice thousands of dollars in denied or delayed payments. In addition, every claim must be closely scrutinized to ensure that your system is compliant with new payment models, continually changing rules and regulations.

What is the Claims Management Process?

Simply put, the claims manage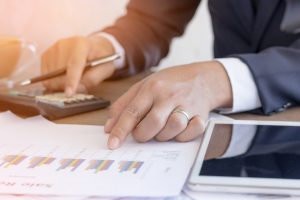 ment process begins when a healthcare provider treats a patient and sends a bill of services provided to a designated payer, which is usually a health insurance company. The payer then evaluates the claim based on a number of factors, determining which, if any, services it will reimburse.  Unfortunately if not handled correctly, there are many things that can interfere with a claim being submitted correctly, efficiently and paid in a timely manner. If the claims process in your healthcare office is not being handled accurately, efficiently or effectively, it may be time to consider hiring an experienced and professional medical billing company.
According to an article on Chrom.com, " In addition to the competitive environment in which insurance companies operate, many healthcare practices are challenged by more stringent compliance with government regulations and increasing expectations on the part of consumers. Efficient claims management is vital to the success of both large and small practices in the healthcare industry. Major components of the claims handling process include developing strategies to cut costs, achieving timely reimbursement and making the entire process run smoothly and efficiently. Small practices in particular can benefit from claims management tools and technology."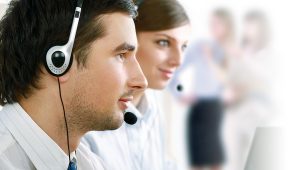 Let's face it; a large portion of your practice revenue comes from medical insurance claims. If this process is not handled effectively, your practice will suffer. If you hire an experienced medical billing company, they will have a professional and experienced staff that can expertly handle the entire claims management process. In most cases, their reports and records will often be more organized than your in-house staff because they can solely focus on the claims management process for your business. As a result, claims will be submitted in a more timely fashion, fewer errors will occur and they will therefore be paid much more quickly and efficiently. Healthcare practices can also lose significant revenue as a result of mistakes. An experienced medical billing company will focus on reducing and even eliminating the most common medical billing and coding errors, therefore reducing revenue loss from commonly made mistakes.
The insurance claims process can be complex. Fortunately, there are tools to help complete insurance claims on a day-to-day basis. Medical billing professionals who are familiar with these tools and all documents, industry standards, insurance company regulations, clearinghouse procedures, and the entire process – will be prepared to succeed.
Medical Reimbursement Services is a highly experienced billing and collections agency that offers expert claims management, medical billing and administrative services that can increase the efficiency of daily operations in your practice. If your practice wants to dedicate more time to patient care and less time to medical billing, coding, collections, insurance claims and administrative tasks, contact Medical Reimbursement Services of Long Island at 516-781-8100.